India is the youngest developing nation in the world but if we go 5 years back, almost every home-grown company was failing miserably at keeping the local talent engaged inside the mainland.
But, now scenarios are changing given that IT revolution has been on its all-time-high and right now some of the home-grown techies have given even the foreign majors a run for their money.
2017 is over and so the data for best

companies

to work in, in India is now out.
The top 10 companies, Indians preferred to work in 2017 are as follows:
1. Flipkart
Despite Amazon's 'I-can-beat-you-boy' attempt to hire more employees (by phishing into the some of Flipkart's present HR stock) and fresh graduates in India this year, Flipkart seized the first position to successfully woo workers in India. Flipkart at present has over 30,000 employees in the country.
Employees in Flipkart who spend over two years can take a career break to pursue higher education, spend time with family or even attend a medical emergency. On the first day, employees are also picked up by chauffeur-driven cars and hurled on a treasure hunt to introduce themselves to their colleagues.
2. Amazon
Now the big day isn't very far from the newbie's gained stature. Being the arch-rival of Flipkart, Amazon this year also went on an aggressive hiring mode in India. Also, the employees, after Flipkart, chose Amazon as the best place to work for in 2017.
Amazon at present has more than 10,000 employees in India. The Chief Executive Officer Jeff Bezos also earlier assured that the company will keep investing in technology and infrastructure that will also create many jobs for the people in India.
3. KPMG India
KPMG is one of the BIG Four auditors along with Deloitte, Ernst & Young (EY) and Price Water House Coopers (PwC). It has three lines of services – financial audit, tax and advisory.
In India, the company has a client base of more than 2,700 companies. There are 189,000 global employees. The company also has a good regional reach the country with offices in Chandigarh, Gurgaon, Noida, Ahmedabad, Vadodara, Mumbai, Pune, Bengaluru, Kochi, Chennai, Hyderabad and Kolkata.
4. One97 Communications
One97 Communications is known for its payment and commerce platform, Paytm. Paytm during demonetisation registered user base increase to over 200 million driving the concept of digital payment to new heights.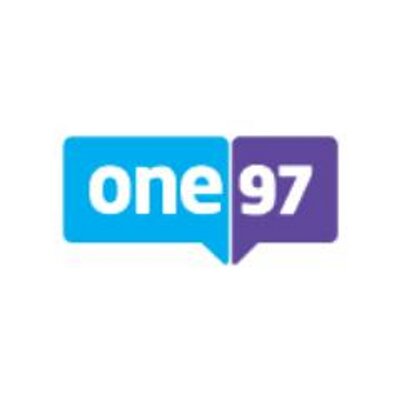 It has about 13,000 employees in India. Paytm has even launched its bill payment service in Canada and has a 55-member team in Toronto. The company offers an Employee Stock Ownership Plan to key performers irrespective of their designation.
5. Ola
Ola has revolutionised cab mobility in India and gives a big competition to its US rival Uber. Besides offering cab services to customers, it has also started other services like shuttles, car rentals and mobile payments.
Ola has more than 6,000 employees in India. It has recently launched Ola Play that gives employees a strong sense of ownership. It also has multilingual desk mates.
6. HCL Technologies
HCL Technologies firmly believes that every employee should be encouraged to suggest unique ideas and if they are good, they should also be put into practice in solving customer challenges.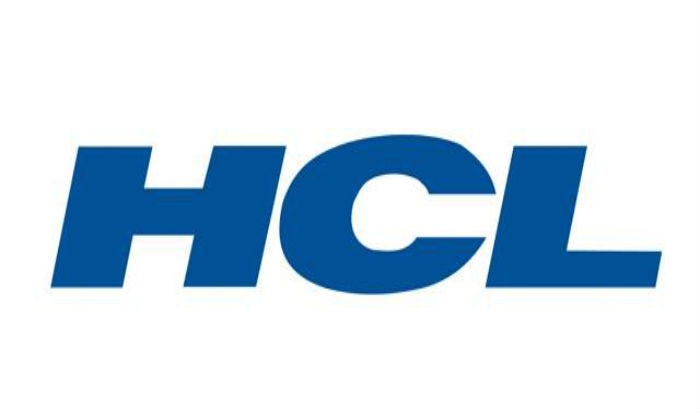 At present, the company has about 1,11,000 employees in India. Earlier this year the company recruited 200 high school students into an on-the-job training program for software engineers to build more tech talents in the country.
7. Adobe
For Adobe, a US-based company, India is a very important hub for innovation. About 30 percent of the company's research and development is centred in the country.
The company provides special health perks like doctors who visit office campuses and provide free consultations to the employees and their families. It also provides long-time employees sabbaticals after they reach certain milestones.
8. Alphabet
Google's parent company Alphabet is always known to have a great work culture. Employees are provided with big opportunities and resources to tackle all kinds of problem.
The number of global employees the company has is about 72,000. Many employees in India generally consider this as a dream company to work for.
9. OYO Rooms
OYO rooms, a startup founded by Ritesh Aggarwal, is a network of budget hotels and is growing very fast in India. It is witnessing growth in many aspects with great expansion plans for next year. The network budget hotel closed a $250 million fundraising round.
To achieve its set objectives, OYO will hire 4,000 employees this year. It has a great first-day tradition – where new employees are welcomed with nicknames 'Warrior" or "Spartan' to add excitement to their job on the first day itself.
The company has about 1,700 employees in India.
10. Reliance Industries Limited
Reliance Industries Limited is a Fortune 500 company and the largest private sector corporation in India. Their activities span hydrocarbon exploration and production, petroleum refining and marketing, petrochemicals, retail and telecommunications.
Celebrating RIL's 40th-anniversary last month, chairman Mukesh Ambani had even said that the company has the potential to be amongst the top 20 global companies in the world.