India is a country, which has some of the richest billionaires in the world. Their children are born with silver spoons in their mouths and get nothing but the best, when it comes to education, lifestyle and amenities. These young people are heirs and heiresses to huge fortunes.
Here is the list of top 5 richest youngsters in India:
5. Nisaba Godrej and Tanya Dubash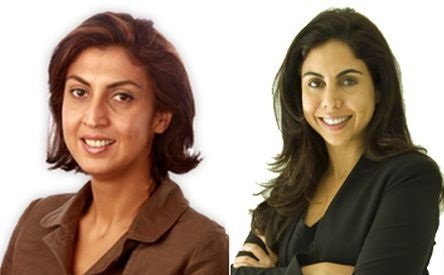 Among the top 10 richest youngsters in India, come the names of Nisaba Godrej and Tanya Dubash, daughters of Adi Godrej, the chairman of Godrej Group of Companies. Both the young ladies currently hold key positions in the company management.
4. Rishad Premji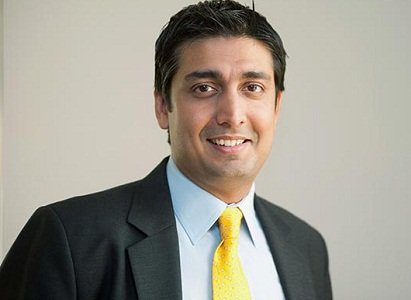 Next among the top 10 richest youngsters in India is Rishad Premji, son of Azim Premji, the Chairman of the software giant Wipro. Before taking over as the Chief Strategy Officer of the company, Rishad worked with General Electric and Bain & Co.
3. Roshni Nadar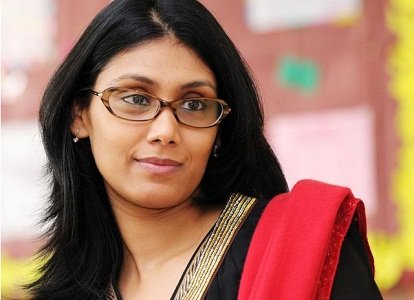 Another wealthy youngster is Roshni Nadar, the only child of Shiv Nadar, the founder of HCL. Roshni holds the office of CEO and executive director of HCL Technologies. She is also known for her charitable works, establishing the Shiv Nadar Foundation and VidyaGyan Schools for providing subsidized education for economically weaker students.
2. Siddharth Mallya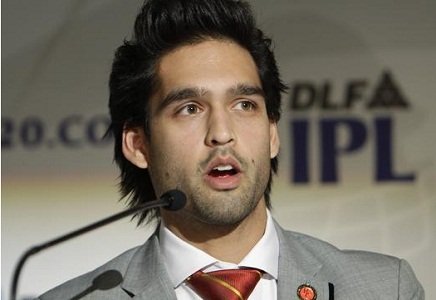 Siddhath Mallya, son of the billionaire industrialist Vijay Mallya, features ext on this list. He is known for his charming good looks and lavish lifestyle, and is hardly affected by the controversies attached with the name of the Kingfisher Group.
1. Akash, Isha and Anant Ambani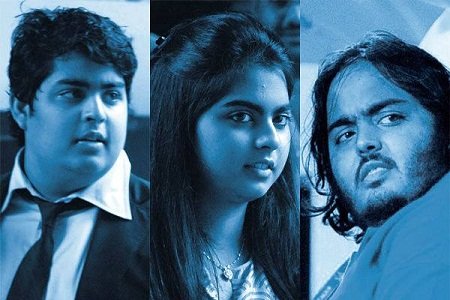 Akash, Isha and Anant, the children of Reliance Chairman and the wealthiest man in India, Mukesh Ambani, are undoubtedly the richest youngsters in the country. While Akash and Isha are twins, Anant is their younger brother. The three of them are seldom seen in public, except in the IPL matches of their team, Mumbai Indian. Isha is pursuing her studies at the Yale, while Akash has already appeared in some company meets.