Most of us have been in a dilemma–to confess or not to confess your love or attraction towards our best friend. Usually most of suppress our feelings or friend-zone him, reason being we don't want to tarnish that beautiful friendship and we just cannot afford to lose that special person from our lives for a romantic experiment. But, girls wake up and express yourself to your best friend, you never know maybe he's your soulmate and you are meant to age together. And trust us, dating your best friend would be far better than dating a person you hardly know. Corporate Bytes lists some of the perks of dating your best friend and then may be you can consider dating the sweet guy you probably friend-zoned long ago.
No Ice-Breaker:

When you're dating a person you hardly know, you spend your first date on ice-breaking questions.Usually it is very awkward and you tend to be more nervous. With your best friend, things are just opposite, you can share almost anything without any hesitation.You are not nervous and don't care about what your counterpart would think of you.
You Know Him:

When you spend years with your best friend,you know him better and you know he likes your company. You don't have to waste hours interpreting his messages and guessing if he really likes you. We agree to the fact that you can never know a person in and out but, he wouldn't act like a jerk. If he considers you his best friend, he will try his best to never hurt you.
He Know Your Past:

If he has been your go-to-guy after having break ups, then it's a known fact that he already knows of your past. He knows about all your relationship and flings. He will be having an idea what affects you the most in a relationship. As he already know about your past, he wouldn't be much possessive about you when your ex passes by, because he knows you've moved on in life.
He Makes You Feel Good:
Whenever you are low he's the first one you call. He's always there when you need him and talking to him makes you feel much better. His presence and voice cheers you up whenever you're in trouble. You just feel too safe with him.
Your Family Probably Knows Him: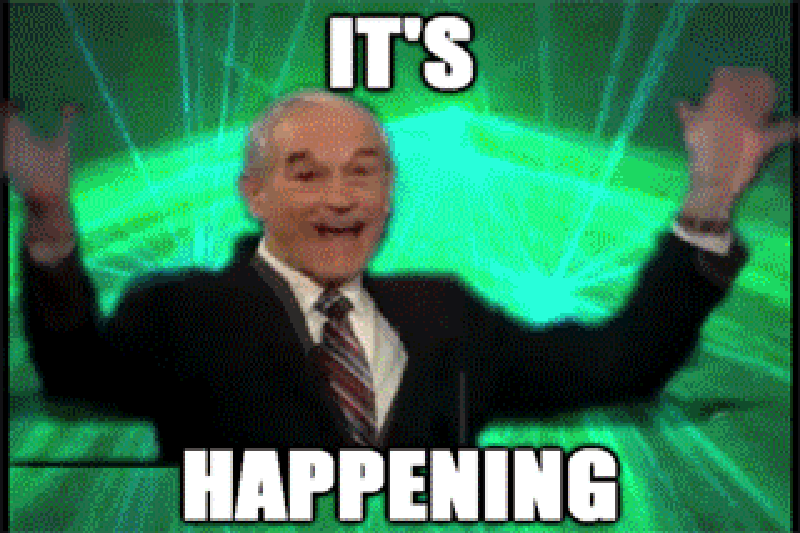 If you've been hanging out together for quite some years, your parents probably knows him already. They are happy and content with your best friend the seal of approval is already given to him. They know you're safe with your best friend and so, they are actually okay with you going out with him late night. It'll be surprising but if you tell your parents about your relationship, you may get a response like 'Oh, finally?'