Every year, Forbes releases its famous list of most expensive items including public figures, companies, places, motorcycles and even cars. The 2018 list of Forbes' most expensive cars is out and this is possibly the most extensive list of all in its history. While at one point it starts with Mclaren it goes on to the likes of Ferrari and Aston Martin.
Check it out:
10. McLaren Senna- $1 Million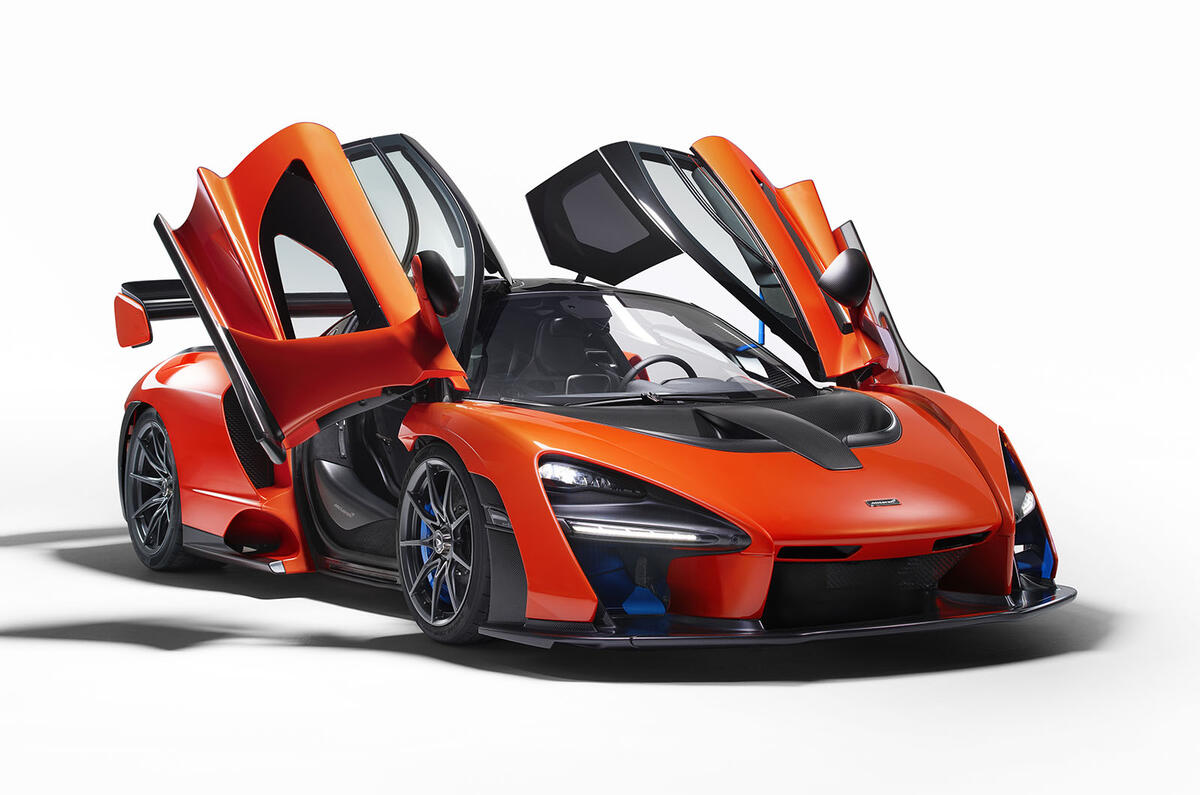 The McLaren Senna is a limited-production mid-engined sports car manufactured by McLaren. The car is the newest iteration in the McLaren Ultimate Series, joining the F1 and the P1, however, it is not the direct successor to both cars. It was revealed in the teaser video by the company on December 10, 2017.
9. Arash AF-10 Hybrid- 1.2 Million
This hybrid-powered supercar comes from a low-volume English supercar-maker and is built with extensive use of lightweight carbon fibre. The AF10 Hybrid enhances a 550-horsepower 6.2-liter gasoline V8 engine with no fewer than four electric motors in what the automaker calls a "Warp Drive" configuration.
8. Mazzanti Evantra- $1.2 Million
Mazzanti Evantra is a high performance crafted car made by Italian company Mazzanti Automobili that had its World premiere at the Top Marques Show Monaco in 2013. Evantra is produced on commission, in a maximum of five units per year.
7. Zenovo TS1- $1.9 Million
The Zenvo TS1, although it replaces the ST1, is essentially an update to the car. There are some tweaks and aerodynamic changes, but the overall dimensions are still the same, except for the weight.
6. Koenigsegg Regera- $2.0 Million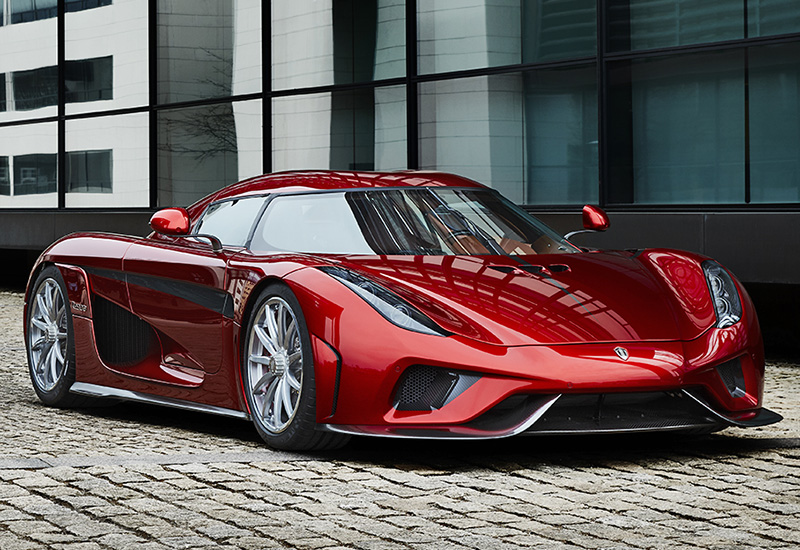 The Koenigsegg Regera is a limited production, plug-in hybrid sports car manufactured by Swedish high-performance sports carmaker Koenigsegg. It was unveiled at the 2015 Geneva Motor Show. The name Regera is a Swedish verb, meaning to reign or to rule. Only 80 units will be built, all of which have already been booked.
5. Ferrari LaFerreri Aperta- $2.2 Million
The LaFerrari Aperta is a limited version (210 units) of the LaFerrari. 200 cars will be sold, the additional nine Ferrari LaFerrari are reserved for selected distribution during the 70th anniversary celebrations of Ferrari.
4. Pagani Huayra Roadster- $2.4 Million
If there's one thing supercar builder Horacio Pagani wants everybody to know about his new Pagani Huayra roadster, it's this: This is not just a Huayra with the roof removed. This is a brand-new car, even if it has the same name and general shape as the gullwing coupe that came before.
3. Bugatti Chiron- $2.7 Million
The Bugatti Chiron is a mid-engined two-seater sports car developed and manufactured in Molsheim, France, by Bugatti Automobiles S.A.S. as the successor to the Bugatti Veyron. The Chiron was first shown at the Geneva Motor Show on March 1, 2016. The car was based on the Bugatti Vision Gran Turismo concept car.
2. Aston Martin Valkyrie- $3.2 Million
The Aston Martin Valkyrie is an upcoming production hybrid electric sports car collaboratively built by Aston Martin, Red Bull Racing and several other manufacturers. The sports car is a product of collaboration between Aston Martin and Red Bull Racing to create a car entirely usable and enjoyable as a road car.
Lamborghini Veneno Roadster- $4.5 Million
Lamborghini describes the Veneno Roadster as an open racing prototype with an extreme design and breathtaking performance. The name itself comes from the Spanish for 'venom', a remarkably accurate description of the way it delivers its performance.