Thinkpads are the mainstream industry preference for the corporate mohalla after Apple and it won't be too wrong to say that Lenovo has unleashed two of its B-line beasts this season by launching its newest Thinkpads.
Looking at the new ThinkPad X series first, there's the ThinkPad X280.
This premium business machine runs with the industry leading core specs (albeit the SSD isn't of the NVMe variety) and offers a battery life of up to 13 hours.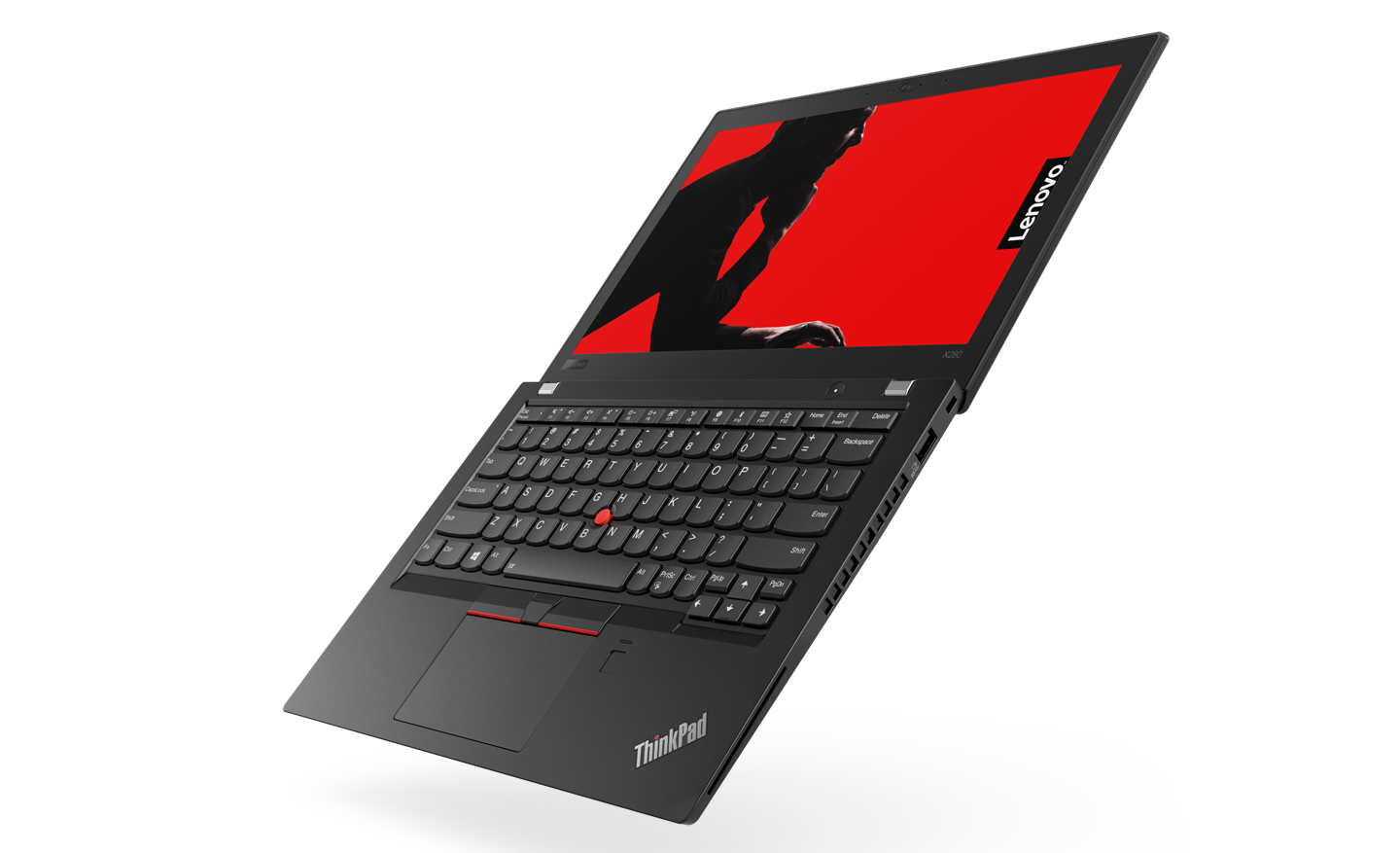 On the inside, the ThinkPad X280 sports an Intel 8th Gen Core Series CPU, up to 16GB of RAM and up to 1TB storage on an SSD. Unlike the ThinkPad X270, this model is not available with a mechanical hard drive.
The 12.5-inch display is available in 1080p, 1080p touch and 1366 x 768 resolutions. The touch panel uses in-cell touch technology, which eliminates the need for a reflective cover glass layer, and saves power. If you opt for the 1366 x 768 display (and please don't), the lid is a little bit thicker and the laptop weighs a tiny bit more.
Like all the other 2018 ThinkPads, the X280 has a physical cover that slides into place over its webcam which in fact another security shift with this laptop. The camera goes by the name of the ThinkShutter, which does just what you'd expect, and is certainly a better solution than a piece of masking tape. So, if you are worried about a hacker breaking into your computer and using the camera to spy on you, this feature can back you feel unharmed.
It's also more smooth than its predecessor, being 20% lighter at 1.16kg, and 15% thinner at 17.4mm. Moreover, the company has claimed it to be as light as its more premium and stylish sibling Carbon X1 ultrabook.
Another addition to the lineup has been the Ideapad L which includes fresh notebooks with 13.3-inch displays and a new Yoga model.
The ThinkPad L380 has a 13.3-inch Full HD screen and can be specified with up to a Core i7 processor, 32GB of system memory, and up to a 512GB PCIe NVMe SSD. Rest it feels safe by sharing its rest of minute specs with the X280.
However, it is more sturdy and thick by dimensions and is focused on a rather office-centric usage and set up.
The pricing of these beastly machines starts at $999 (around £740) for the ThinkPad X280 and $1,459 (around £1,075) for the ThinkPad X380 Yoga, with both laptops thrusting out into the market later this month.