Lockdown due to coronavirus pandemic has got extended till May 17 across the country. Earlier, this lockdown was about to end on May 3.
However, this time, some relaxation has been provided to various zones of the country. Based on the coronavirus infection rate, areas of the country got divided into three zones- Red (critical zone), Orange, and green. The government h stated in the circular that many types of relaxation would get provided to the districts falling in the Green and Orange zones.
The Home Ministry has issued a guideline under the Disaster Management Act 2005. According to it, some activities will be closed in all zones across India, including airways, railways, metro and road transportation. Along with this, schools, colleges, and other educational and training centers, including coaching centers, will remain shut.
The number of cases of Coronavirus in India has crossed 35 thousand. The central government has identified 130, 284, and 319 districts in Red, Orange, and Green Zone, respectively. A district is included in the green zone if no positive corona cases get detected in the last 21 days.
These relaxations will be available in the Green Zone:
The essential services will remain to continue. All activities except some activities will be exempt. Factories, shops will be opened here, provided they follow social distancing. Buses with 50% of passengers can run again, moving only from Green to Green Zone.
Relaxation in Red Zone: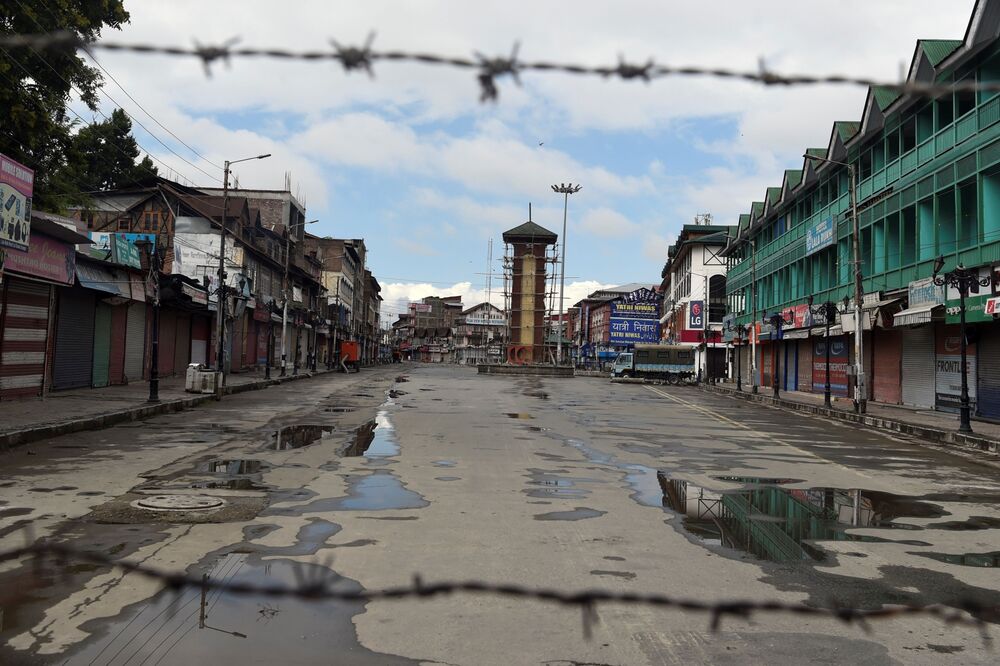 Uttar Pradesh has the highest regions in the red zone (19), followed by Maharashtra having 14 red zones. This time some relaxation is also given to people living in the Red Zone. Cold storage, IT sector, commercial institutions, offices of private security companies can be opened. Only two people can travel in four-wheelers and just one person in two-wheelers.
However, the rules of social distancing have to be followed.
E-commerce services will also resume in all three zones delivering only essential goods and services. The Indian government plans to remove lockdown in a phased manner so that cases don't rise.