The Supreme Court has given a significant verdict in the case of cryptocurrency. The Supreme Court has allowed the transfer of cryptocurrency through virtual currency. The Supreme Court has lifted the Reserve Bank of India (RBI) ban on cryptocurrency. The Reserve Bank in 2018 issued a circular prohibiting banks from trading in cryptocurrencies. After the court order, transactions can now be done legally in virtual currency like bitcoin, Dash, XRP etc.
A petition was filed in the Supreme Court by the Internet and Mobile Association of India challenging the RBI circular prohibiting cryptocurrency.
During the court hearing, IAMAI said that the central bank's move had stalled legitimate business activities in cryptocurrencies. In response to which the affidavit was filed in the court by the Reserve Bank of India. RBI said it had decided to ban crypto because of the threat of money laundering and terrorist financing through cryptocurrency. Moreover, many banks were also in support of cryptocurrency ban as they challenged that crypto activities "pose reputational and financial risks along with other legal and operational risks."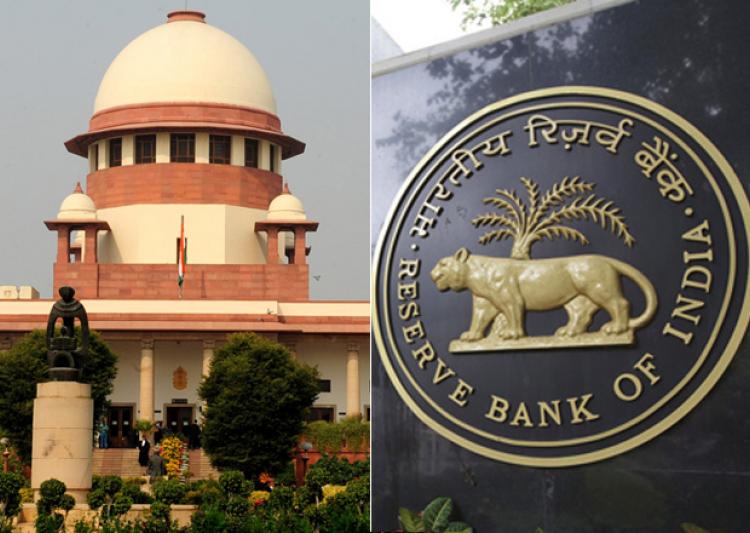 While hearing the case, a three-judge bench of the Supreme Court has given its decision to cancel the RBI circular and allow cryptocurrency. The bench headed by Justice Rohinton Nariman gave this decision and also included Justice Anirudh Bose and V Ramasubramanian. According to Nischal Shetty, founder of WazirX "It is a Historic day for Crypto in India. We can now innovate. The entire country can participate in the Blockchain revolution."
Cryptocurrency is based on Blockchain technology with special coding. Through this technique, the transaction of currency is wholly audited, which makes it very difficult to hack. This is why there is very little chance of fraud in cryptocurrencies. Right now, there are many types of virtual currencies all over the world, of which Bitcoin has the highest value. Moreover, Bitcoin has a market cap of $ 161 billion and was started with 50 coins on 2 January 2009.