Social media giant Facebook is in talks to buy a multi-billion dollar stake in Mukesh Ambani's telecom and digital company "Reliance Jio."
Facebook intends to expand its presence in India's digital market through its small stake in JIO. This report got published in London's famous newspaper "Financial Times." This newspaper has published this report by gaining information from two people. Both the persons are high ranked officials of the company and have given this information on the condition of anonymity.
Facebook can purchase a 10% stake in Jio, which could be worth about $60 billion. Both Facebook and Jio have not yet responded or given an official statement to this report. Facebook was in the final stage of signing the deal but could not complete due to the Global Travel Ban due to coronavirus. This deal can is expected in the month of June-July now.
Reliance Jio, owned by Mukesh Ambani, was launched in the year 2015. Its commercial operation started in 2016. In the last four years, the number of subscribers of Jio has gone beyond 37 crores. It has also become the largest company in the Indian telecom market. Meantime, Reliance Industries has been contemplating to shift to a net-debt zero company.
If Facebook deals with Reliance Jio, then it will provide FB to broader market access in India, where WhatsApp users are 400 million. Facebook is also launching payment service through WhatsApp. Given the increasing scope of digital payments in the country, this deal will provide an excellent market for Facebook. Other than Facebook, Google was also in talks with Jio to purchase stakes.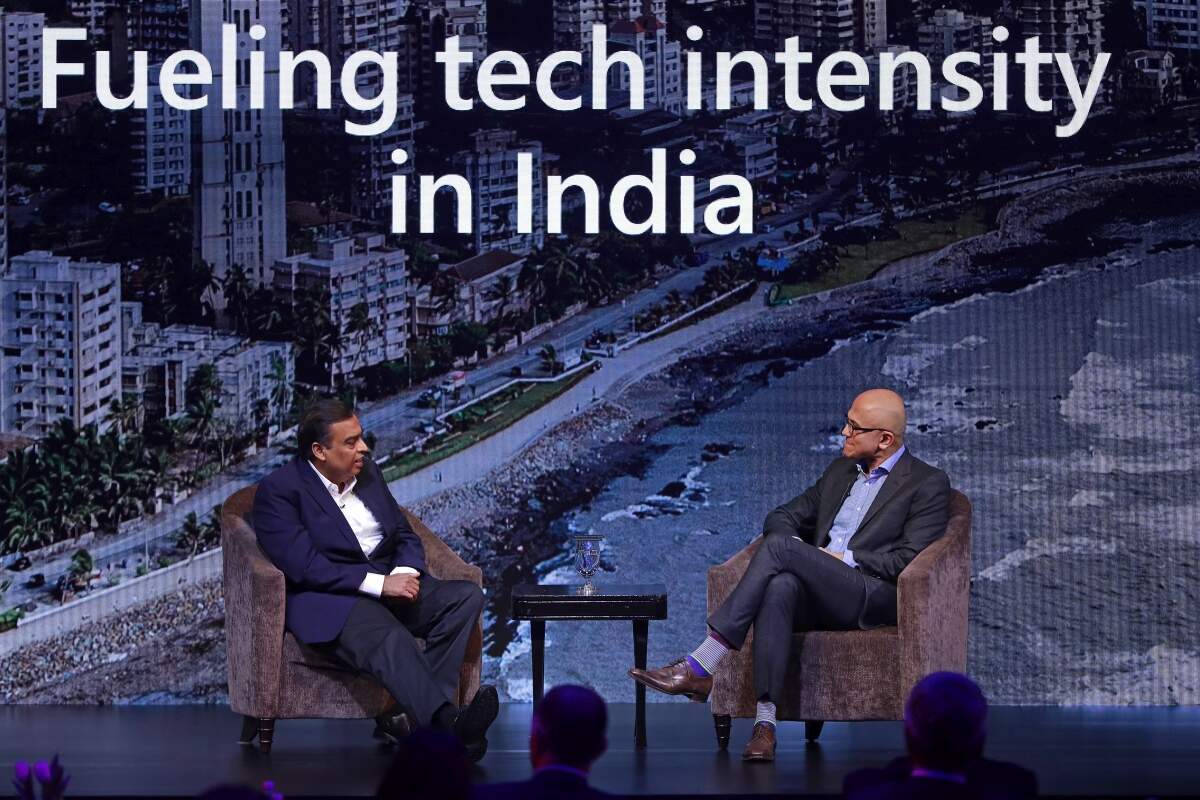 Notably, Microsoft announced a partnership with Jio for the cloud computing business last year. Facebook has set a target of creating 34 million monthly active users in India by 2020. It also operates platforms such as Instagram, Messenger, WhatsApp, Watch, Portal, Oculus, Calibra. Facebook's total revenue in 2019 was $ 70.697 billion.