In India, people are always looking for ways to connect to their inner-self. People from all age groups visit these religious places to find spirituality. Even foreigners from different parts of the world come here in search of the Almighty the inner-self in process. CB lists out five most popular destinations that breathe spirituality in India.
Bodh Gaya: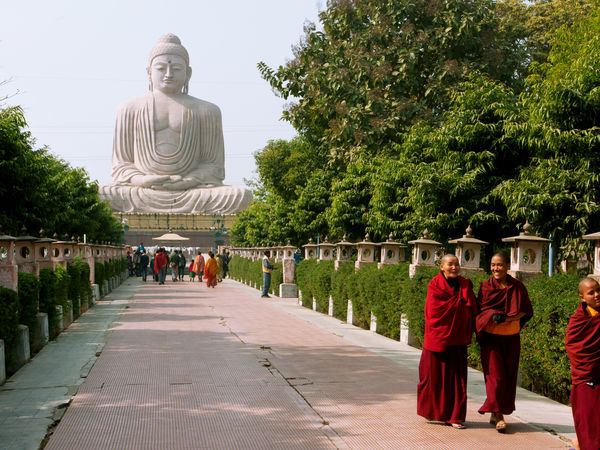 The whole idea and thought of Buddhism started from this place. It is the place where Gautam Buddha attained enlightenment, sitting under a Peepul tree and gave birth to the religion called Buddhism. One can definitely find peace and get lost in the tranquility under the famous
Sabrimalai:
Located in the Western Ghat mountain ranges of Pathanamthitta district in Kerala, Sabarimala is considered as the holiest place among Malayali Community. The rules for the devotees are very strict. The devotees are to abstain from consuming alcohol, non-vegetarian food and must refrain from engaging in intercourse, few months in advance. If you're planning to go there, make sure you are aware of all the rules and regulations.
Varanasi: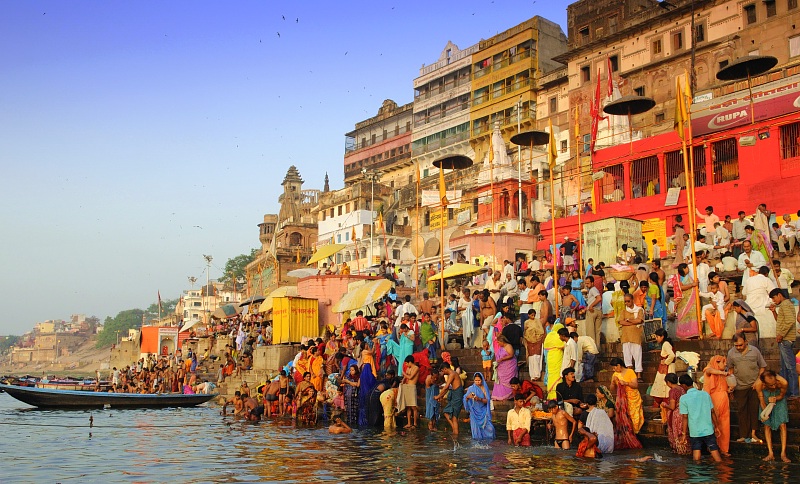 This is the most popular spiritual place in India where thousands of devotees gather to worship holy river Ganga. The famous, grand spiritual fair called the Kumbh Mela is held in this legendary town where sadhus and pilgrims from all over the country come here to re-discover themselves after taking a holy dip in the Ganges.
Rishikesh:
Nestled in the foothills of Himalayas, this town has much more to offer than water sports and scenic beauty. The place is so famous among foreigners is that even Beatles could not resist the charms of this place and therefore visited the Maharishi Mahesh Yogi's Ashram at Rishikesh.
Tirupati:
A visit to this temple can definitely give you some peace and happiness. This golden temple of Lord Tirupati is located on the mountain of Tirumala in Andhra Pradesh. It is the richest temple in India.