Failed relationships teach us a lot of things. One of the things it teach us over time is, what to look for in your partner. Over the time you realize it's not just about looks, it's about the qualities that a person should ideally possess. If your partner has any of these qualities, you should never let them go.
You Laugh Together:

Life seems very simple when you have someone to laugh with. Having a laugh and smiling daily is essential for a human being to spend his life happily. A good sense in your partner can make you laugh when you're sad or depressed in life. Life is short and we all must enjoy it.
Listening:
It's a skill which most don't have and if you're being heard by your partner patiently then you must definitely keep him. If they are paying keen attention to your words and even responding appropriately to what you say then your partner is definitely a listener and concerned about you. Someday you'll definitely adore this quality about your partner.
Respect:
Respect has the ability to bloom a relationship. If you feel they respect what you do, about your feelings and your decisions then they are definitely in love with you. In return you should also respect your partner's opinions and advice. Only then can your relationship blossom beautifully.
Affection: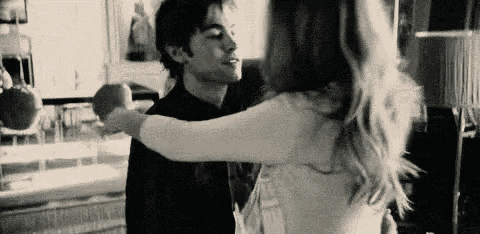 A relationship can't survive for long if there's no affection between the two. Some may not show the affection but if they're not showing any affection at all outside of the bedroom then it might be a bad sign. If they randomly hug you and kiss you without any reason then it's a sign that they genuinely love you.
Trust: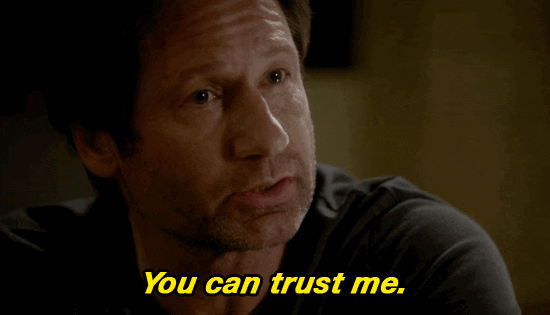 Without trust, there's no meaning to a relationship. If you feel your partner is cheating on you or doesn't trust your words when you need to get away from your partner. But if your partner trusts you and you don't have to explain or give a justification very time you go out with your friends or college then you should definitely keep your love.